Not a good sign
Friday, May 18, 2007
Nearly two months to go before MSATNM is even buyable, and today I checked my ranking on Amazon.



Pray for me.
posted by Daniel Wallace at 8:10 AM 1 comments


My Other Life
Sunday, May 6, 2007
As some of you know, I like to draw pictures. They're really just a step up (or down?) from what you do late at night on a paper napkin in a diner after a long, fun party. But that doesn't stop people from liking them, and for the last several months I've had the incredible opportunity to have been able to illustrate a series of essays by Marianne Gingher, in The Rambler.

It's been so much fun. Here's one of the first I did for her: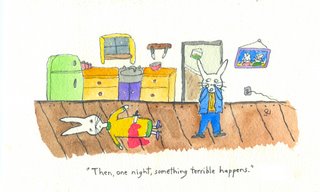 And here is one of the last: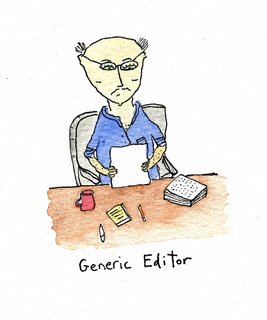 Because I just finished the last of the essays, one that's going to be on the stands in a month or so. For those who haven't read Marianne, she's one the funniest writers you'll ever read. But she writes about real things, which is what makes her unique.
posted by Daniel Wallace at 9:59 AM 0 comments


But I thought it wasn't coming out until July?
Wednesday, May 2, 2007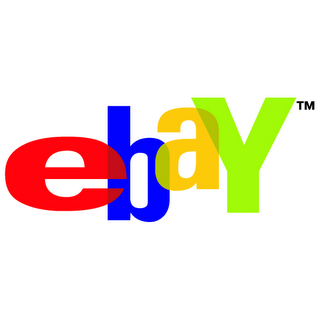 Me too.

And it isn't. But before a book comes out, a publisher will send galleys to bookstores, to reviewers, to 'big-mouths' (people who will talk about it at fancy parties, etc). In fact, much of what determines the way a book will be received happens long before it ever hits the shelves.

So I was shocked -- shocked! -- to discover that some of these people -- and you know who you are -- are selling it on ebay. Even though it says right there are on the cover: not for sale. So if you can't wait until July 3, and aren't worried about being arrested and thrown into literary jail (yes, James Frey is there) you can get it today.

posted by Daniel Wallace at 10:56 AM 0 comments
Previous Posts
Archives